Welcome
Since 1997, A Shade of Perfection has been offering quality window treatments from South Georgia to North Florida, including areas in Georgia such as Valdosta, Thomasville, Moultrie, Hahira, Nashville, Lakeland, Quitman, Adel, and in Florida, such as Pinetta, Madison, Jasper, and Live Oak.
We offer popular window fashions such as:
We have a wide variety of other window covering products available, as well.

Free Window Treatment Consultation
Make an appointment today for a free, in-home window treatments consultation that you desire.
Featured Product
Motorized Lift System for Roller Shades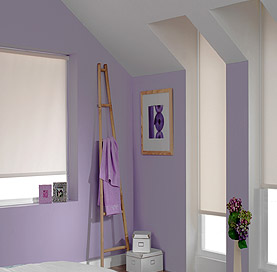 Melhanna Roller Shades can utilize the LR700 motorized lift system. These products can be operated with either the battery power or hard wire powered hand held remote and utilize either infrared, radio frequency or Z-Wave receiver options. The LR700 is available for use with standard roller or cassette systems. Existing shades can be retro-fitted.